Morris Island Lighthouse
Folly Beach, South Carolina


Updated in April 2014
Name:
Morris Island Lighthouse
Nearest City:
Folly Beach, South Carolina
Location:
Body of water:
Style of lighthouse:
Lens & Location:
Other Lens:
Lighthouse Website:
Organizations:
Groups to join:
Owned by:
Managed by:
National Register of Historic Places:
Do the grounds have lodging:
Web Cams:
On a license plate:
On a USPS Stamp:
Haunted:
Other Lighthouse Information:
The Lighthouse Hunters Experience:
Photographed it: April 13, 2003 / April 8-9, 2008 / September 16, 2013
Purchase lighthouse prints from this page
Latitude:
32.69534
Longitude:
-79.88364
For directions click
Google Maps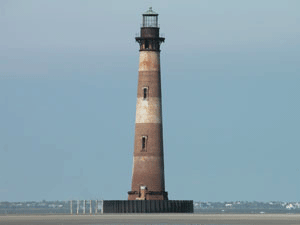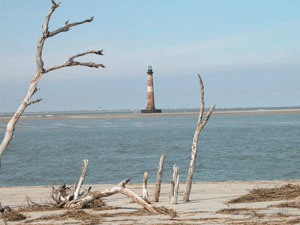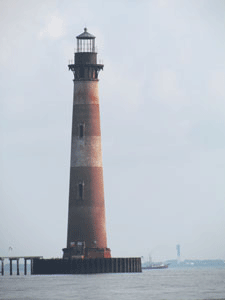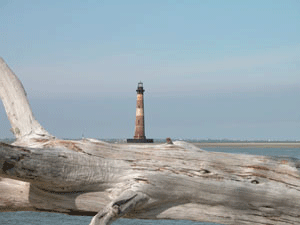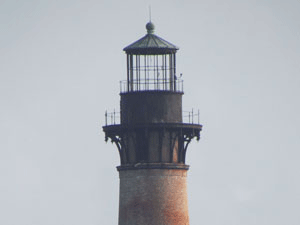 All photos contained in this site, © Copyright 1997- by The Lighthouse Hunters - Christine & Tom Cardaci.
Images and text may not be used from this website without written permission. Contact Us for more information.

Hosted By